Hello – welcome to my website.
I'm Evonne Wareham and I write romantic thrillers and romantic comedies with a touch of crime. If you like to read stories where romance, mystery and suspense all keep you turning the pages, then I hope you'll find something here that you'll enjoy.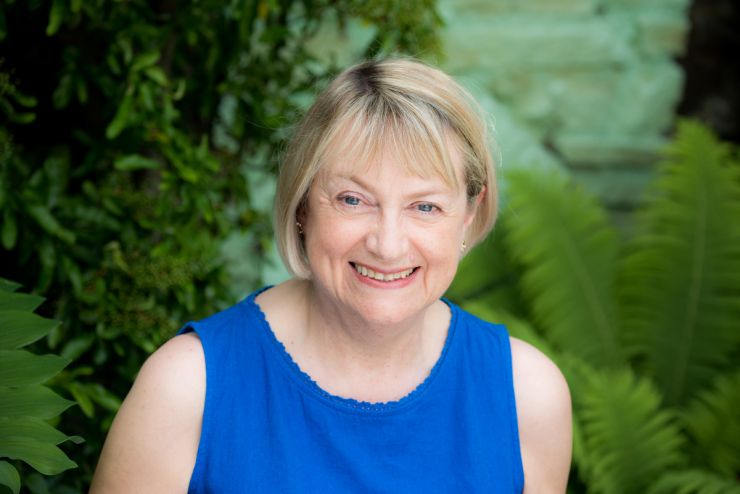 Romantic Suspense - Romantic Thrillers
Romance with a Darker Edge
Drama and danger, page turning action, ruthless villains, a strong emotional connection between hero and heroine, and memorable settings.
Riviera Rogues
Romantic comedy with a light dusting of crime
Locations that take you on a sunshine holiday, a dash of mystery and some slow burning chemistry between an irresistible hero and a vibrant heroine.
"A Villa in Portofino" nominated for the Romantic Novelists' Association Jackie Collins Romantic Thriller Award 2022
---
---
creating romantic fiction
Contact me.
Want to contact Evonne with an idea or a question?