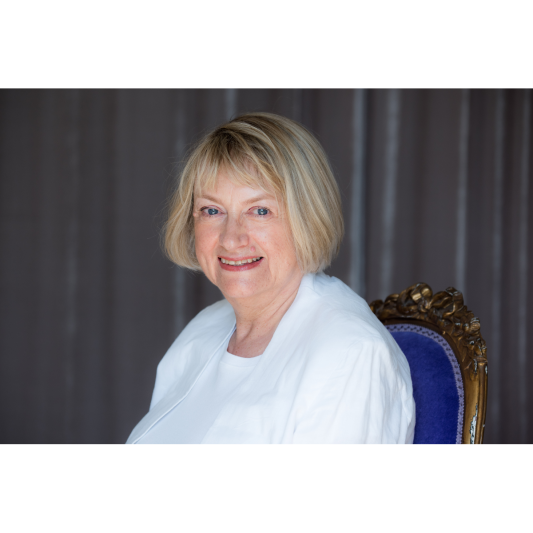 Picture credits - Sian Trenberth
Hello. I'm Evonne Wareham and I write romantic thrillers and romantic comedy, with a touch of crime, for award winning UK independent publishers, Choc-lit. Writing in the sunshine and in the shadows.
I like to think that I write books that are exciting, romantic and glamorous - a shot of escapism when the world looks drab and grey. They are also sometimes a bit scary.
After a career in local government in London, I'm now back in my home town, on the coast of South Wales, living near the beach. I like to write about memorable locations, so both big cities and beaches feature in my books. Also sunshine, food, art, architecture, gardens, pretty clothes, shoes, very nasty villains, heroes with a dark past and independent heroines who find themselves in difficult and sometimes dangerous situations. And, of course, they're love stories. They always have a happy ending.
---
Evonne Wareham
Romance and Dangerous attraction
Summer Romance
Suspense
Romantic Comedy
Lies ...
Secrets ....
AWARDS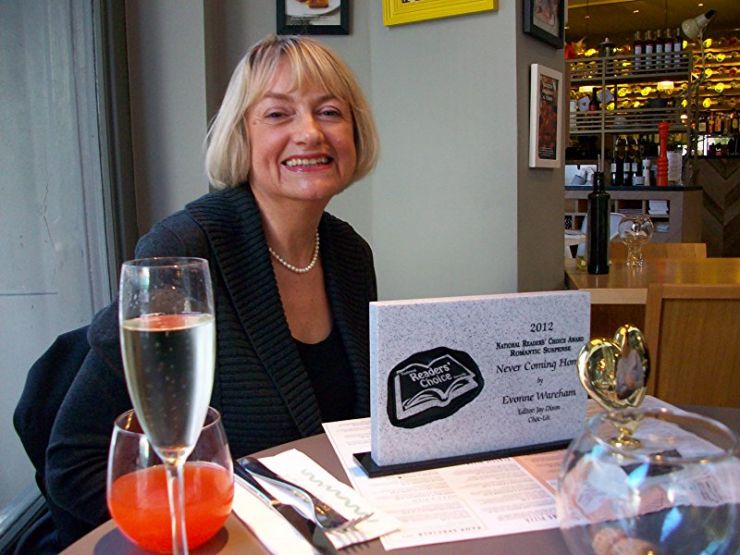 Evonne with the awards for the Oklahoma National Readers' Choice Award and the Colorado Romance Writers' Award.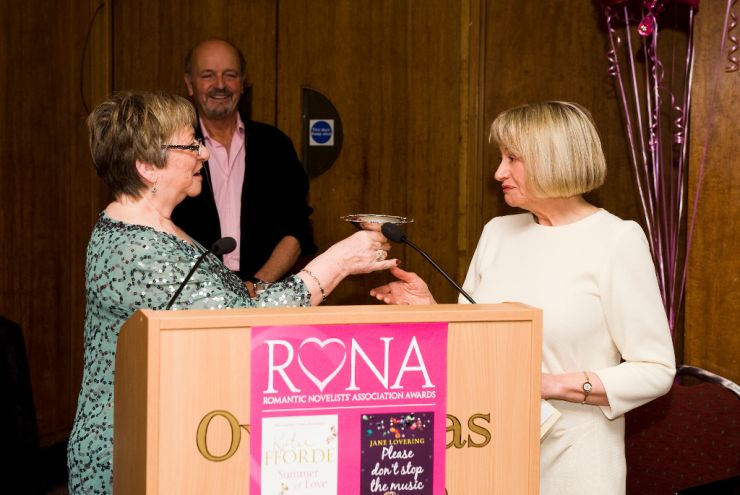 Evonne Wareham Winner of the Joan Hessayon New Writers' Award 2012.
---
Evonne's debut romantic suspense, Never Coming Home, won the 2012 Joan Hessayon New Writers' Award, presented by the Romantic Novelists Association in the UK for the best first novel.
It also won the 2013 Colorado Romance Writers' Award of Excellence for Romantic Suspense and the Oklahoma National Readers' Choice Award for Romantic Suspense, plus a Single Titles Reviewers' Choice Award. It was also a nominee for a Reviewers' Choice Award from RT Book Reviews and a finalist in the Gayle Wilson Award of Excellence and the Desert Rose RWA Golden Quill contest.
Her second romantic suspense novel Out of Sight Out of Mind, was a finalist for the Maggie Award for Excellence, presented by the Georgia Romance Writers' Chapter of the Romance Writers' of America. Both novels were also finalists, as unpublished manuscripts, in the American Title contest.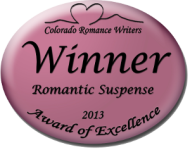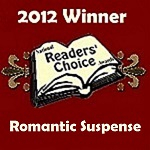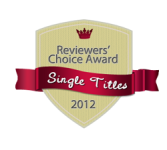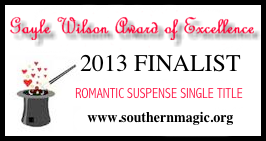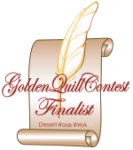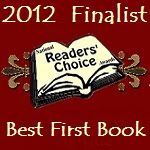 ---